Our care guide
When you find something you love, you'll want it to last as long as possible.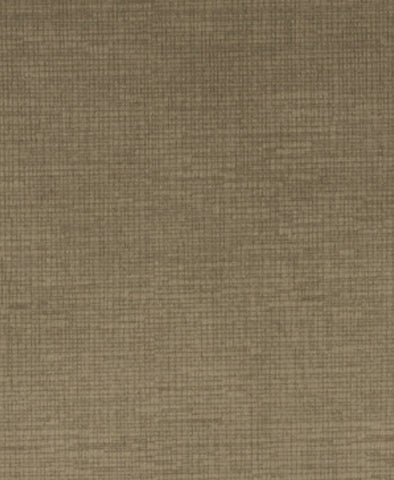 Chenille Upkeep
Chenille is soft, but don't let the soft exterior fool you, it's really quite tough. Wash in your machine with cold water, and tumble dry on low, but it especially loves being dried on the line.
Chenille likes: being aired in public, or private, as long as air is involved. It also enjoys being turned inside out when going in a washing machine, and the coolest wash possible.
Chenille dislikes: being washed too much, or hanging out with impressionable friends (like paler fabrics) as it can get a bit dye-happy when wet. Store it anywhere – it's tough like that. Even better if it just goes right back to it's favorite spot on the couch.
Love Your Lining
The u-shaped foam piece inside your Tausi is covered with a special anti-microbial fabric that keeps all the bad guys out, and assures your Tausi is clean and free of bug-a-boos
This foam insert cannot go in the washer or drier, so just remove it from your Tausi case and wipe it down.
Foam insert likes: mild soap, a soft cloth or sponge, and a little airing out.
Foam insert likes: mild soap, a soft cloth or sponge, and a little airing out.
Fun Fact: Your Tausi case is lined with this same magical anti-microbial fabric.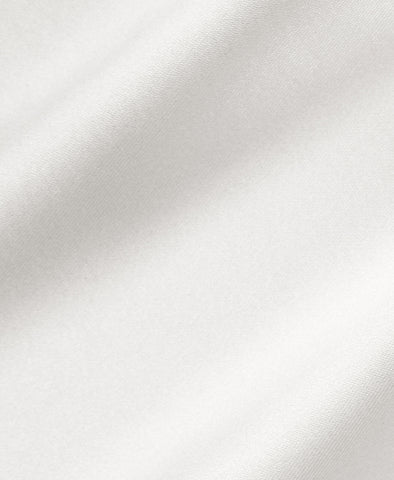 Need to wash your Tausi?
Here's what to do.
Unzip your Tausi case, and remove the u-shaped foam insert. You'll want to hand-wash the insert, don't put it through the washer or drier
If needed, you may wipe your u-shaped foam insert down with a damp cloth or sponge, and set aside to air out and dry completely.
Turn your Tausi case inside-out, and throw it in the washer. Wash with cold water, dry in the drier with low heat, or hang-dry.
Re-assemble by turning your Tausi case right-side-out, and putting the u-shaped foam insert back inside. Now go close your eyes!
Care For Your Square
What about that little square pillow?
Your little square pillow has foam inside it, and the cover can't be removed, so it can't be washed or dried in the machine.
If needed, you may spot clean it with a damp cloth or sponge, and set it out to air dry.
WARNING: It's allergic to tumble dryers and high heat. Be sure not to feed it after midnight.
HOW TO USE YOUR TAUSI

Any questions so far? We can help.