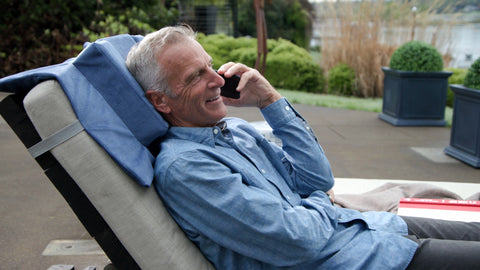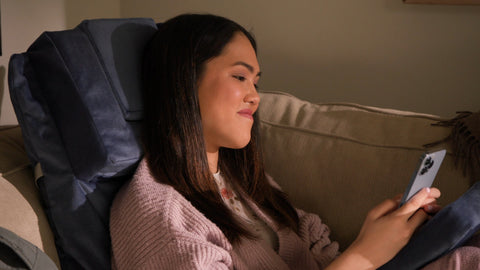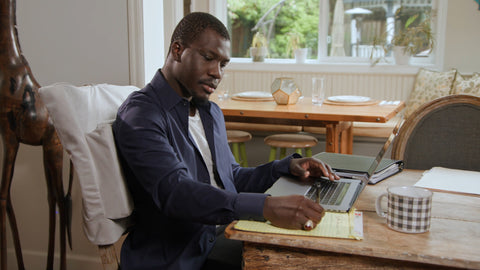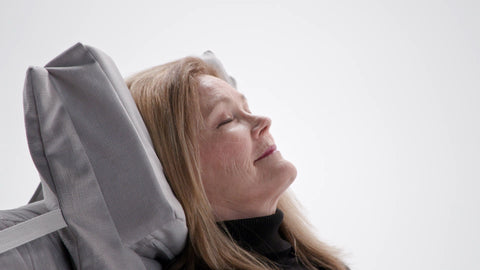 Personalize Comfort
Stuff or don't stuff your Tausi with your pillow.
Strap or don't Strap your Tausi.
Right side up or upside down
Head Support or Back Support

Tausi gives you permission to place Tausi where you need the most comfort.
Share with us your favorite ways to Tausi
Any questions so far? We can help.
How To Use Your Tausi
Stuff*

Place

Click*

Relax