Meet Your New Best Friend
Countless people have been snoozing better, waking
more refreshed, and smiling more since using Tausi.
Here's what they want you to know.


"I can't stress how good this product is. It's so good that I will be recommending it at our medical practice to patients with neck and back pain!"
"I love the versatility, the removeable cover for washing, and the adjustable straps. I am extremely happy to own this amazing pillow."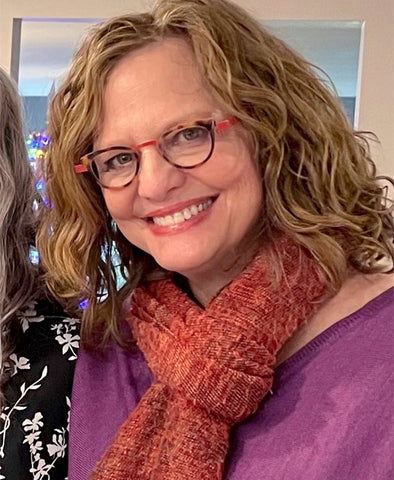 "The Tausi cover will help people maintain proper head and neck position, reducing pain and discomfort."
M.D., Pain Management
Want to share your story?
We'd love to hear from you.