the supportive pillow case
Words from our sleep-talkers

"I love the versatility, the removeable cover for washing, and the adjustable straps. I am extremely happy to own this amazing pillow."


"Head and neck position can really affect pain. A pillow cover like this that keeps the head in alignment can really be beneficial in that regard."

Joe Stapleton
M.D., Pain Management
"I can't stress how good this product is. It's so good that I will be recommending it at our medical practice to patients with neck and back pain!"

Roxanne S.
R.N., Pain Management
"I was pleasantly surprised how comfortable it was. My neck felt supported and head was cradled to me a very restful night sleep."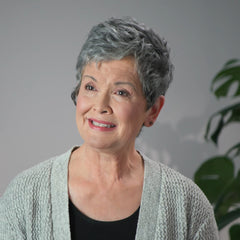 "My son had major surgery and needed to spend weeks sleeping upright. The recliner he purchased wasn't adequae to keep his head upright and supported while he slept. Tausi proved invaluable to him. As promised, it kept his head supported while he slept and kept him from having neck pain associated with slumping or his head falling to the side. I would highly recommend this product."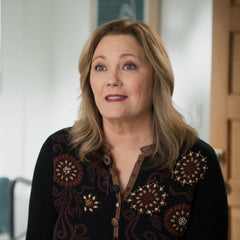 Say goodbye to the painful neck slump and roll.
More great ways people are using Tausi:
Say goodbye to painful neck slump and roll.